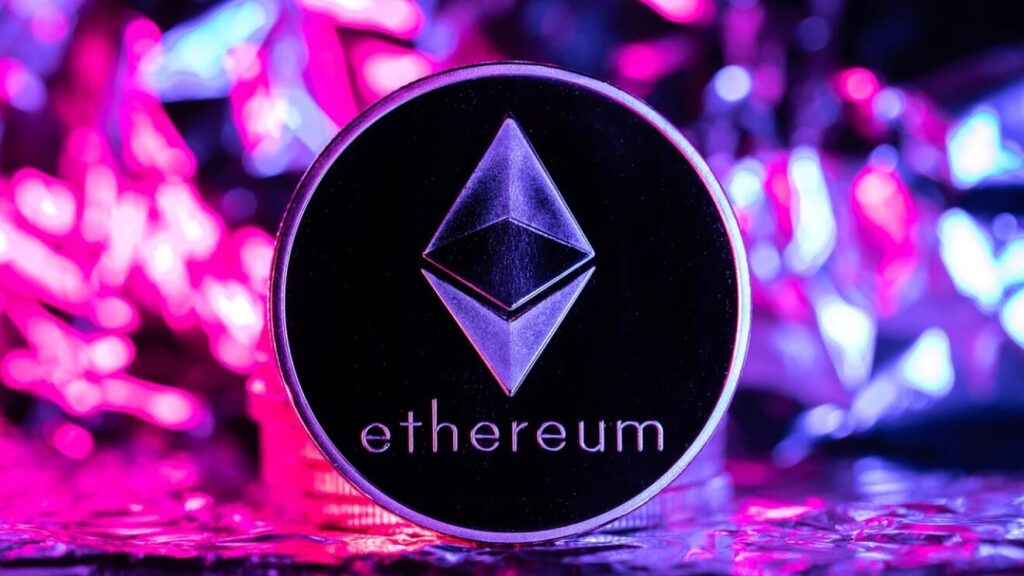 Ethereum has been going through a rough patch for the last couple of years, suffering from the so-called Crypto-winter. However, many experts believe that 2023 could be a big year for digital assets, with some even predicting that the price of Ethereum could reach as high as $3000. Will Ethereum go up in 2023? Where will Ethereum be in 2023? Let's see.
Several factors could potentially drive up the Ethereum price in the coming year. One of the biggest is the upcoming Ethereum Shanghai upgrade. This upgrade is a significant step forward for the Ethereum network, and it's expected to improve the scalability and security of the blockchain. As we've seen in the past, when major upgrades like this are announced, the value of ETH tends to react positively. As a result, this update has the potential of pumping up Ethereum price to the 1800-2000 dollar mark, which would be great news for all coin holders.
Another positive development is the growing adoption of Ethereum in the DeFi (Decentralized Finance) space. DeFi is a new type of financial system built on blockchain technology, quickly gaining traction. Many experts believe that Ethereum is well-positioned to be the go-to blockchain for DeFi. As more and more projects and companies build on Ethereum, demand for this digital asset is likely to increase. This can have a small effect on the price, but if we factor in the 2000-dollar mark achievable with the Shanghai update and add DeFi to it, we can easily expect the price to be around 2200-2300 dollars per coin.
Finally, institutional investors are beginning to take notice of Ethereum. In the past, institutions were hesitant to invest in cryptocurrencies, but that's starting to change. As more institutions get involved, the overall demand for Ethereum is likely to increase, which could drive up the price. Here it is impossible to make any predictions on how the market will behave, but the growth prospects are real.
All these factors combined make it clear that 2023 could be a big year for Ethereum. We shouldn't get our hopes up too high and expect the price to certainly reach 3000 dollars, but we can expect substantial gains over the year. However, it's important to remember that cryptocurrency prices are highly volatile, and it's impossible to predict precisely how they will behave. That said, the current market conditions and the positive developments within the Ethereum ecosystem make it clear that now could be a good time to invest in Ethereum.
If you are looking for a reliable and secure way to buy ETH and sell it, the B2Cash office in Prague is the perfect place for you. B2Cash is a reputable platform where you can buy and sell Ethereum in a fast and easy way, with a personal touch and the support of experts. How to buy Ethereum? Visit B2Cash, of course. Because, as they say – your first translation determines the future, so you better make sure your first Ethereum operation goes as smoothly as possible with B2Cash!